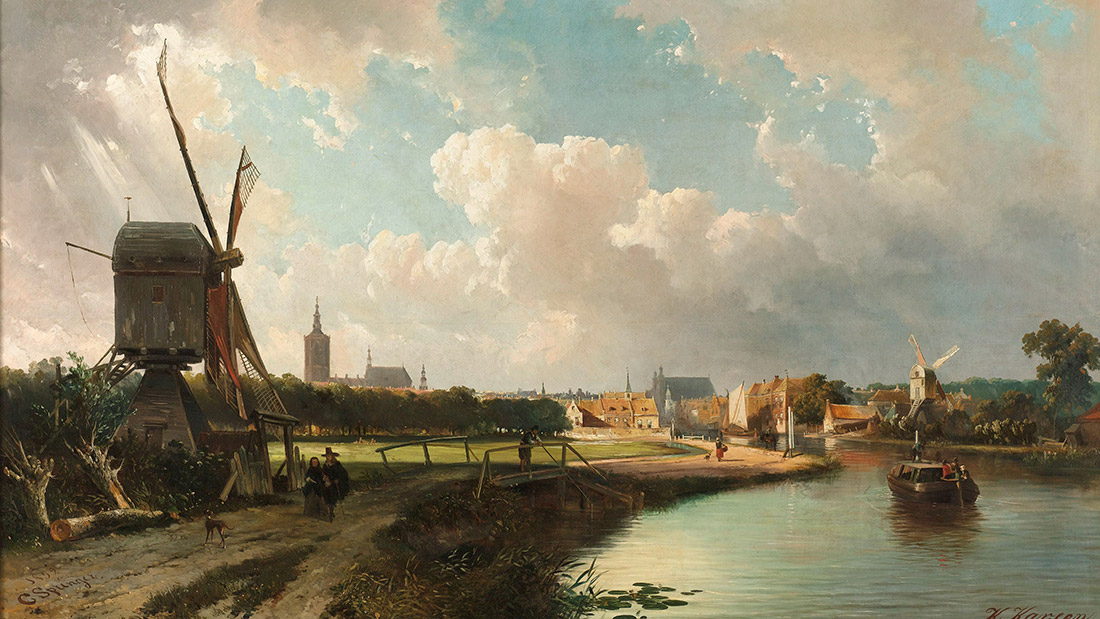 Kasparus Karsen
View of The Hague from the Delftse Vaart in the Seventeenth Century
View of The Hague from the Delftse Vaart in the Seventeenth Century
View of The Hague, from the Delft ship in the seventeenth century. On the left there is a road along the water where there is a mill and a few walkers walk, on a bridge there is a man with a fishing rod. Right on the water a wooden boat. Produced to listen to the celebrations held on May 27, 1852, on the occasion of the revelation of the Rembrandt statue.

Price: Free Digital Edition: 0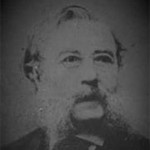 Kaspar, or Kasparus Karsen (April 2, 1810 in Amsterdam – July 24, 1896 in Biebrich near Wiesbaden, Germany) was a 19th-century painter from the Northern Netherlands who specialised in townscapes.