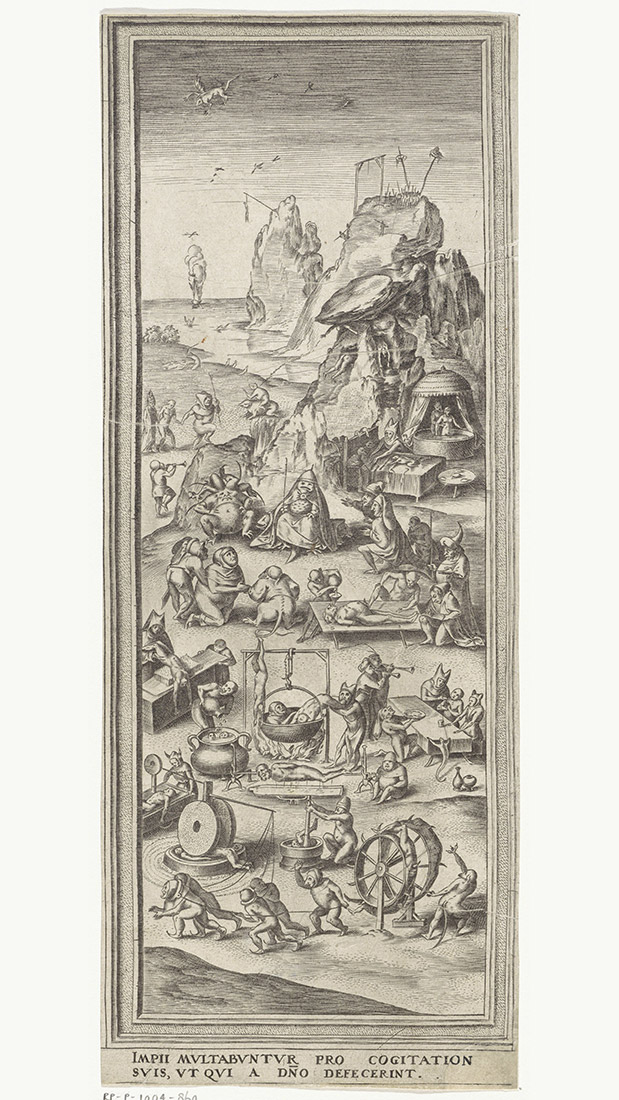 Jheronimus Bosch
Val van de verdoemden
Val van de verdoemden
Undergoing the Last Judgment, various punishments condemned in hell; Among other things, lie on a nail bed and be ridden. Below the representation in the margin, two-part text in Latin.
Price: Free Digital Edition: 0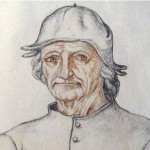 Hieronymus Bosch (/ˌhaɪ.əˈrɒnɪməs ˈbɒʃ/; Dutch: [ɦijeːˈroːnimɵz ˈbɔs] (About this sound listen); born Jheronimus van Aken [jeːˈroːnimɵs fɑn ˈaːkə(n)]; 1450 – 1516, was a Dutch/Netherlandish draughtsman and painter from Brabant. He is widely considered one of the most notable representatives of Early Netherlandish painting school. His work is known for its fantastic imagery, detailed landscapes, and illustrations of religious concepts and narratives. Within his lifetime his work was collected in the Netherlands, Austria, and Spain, and widely copied, especially his macabre and nightmarish depictions of hell.