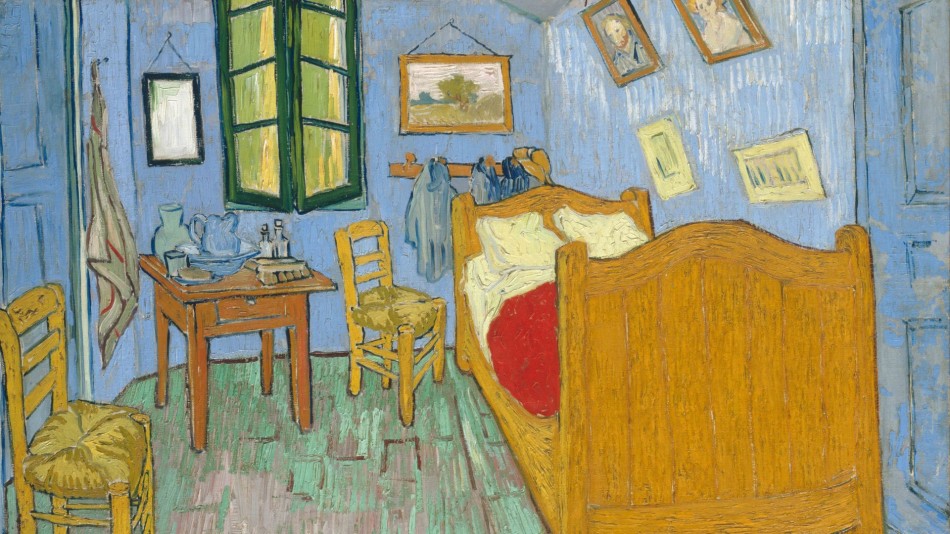 Vincent van Gogh
The Bedroom
The Bedroom
The painting depicts van Gogh's bedroom at 2, Place Lamartine in Arles, Bouches-du-Rhône, France, known as the Yellow House. The door to the right opened on to the upper floor and the staircase; the door to the left was that of the guest room he held prepared for Gauguin; the window in the front wall looked on to Place Lamartine and its public gardens. This room was not rectangular but trapezoid with an obtuse angle in the left hand corner of the front wall and an acute angle at the right.
Price: Free Digital Edition: 0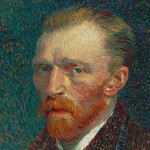 Vincent Willem van Gogh, 1853 – 1890, was a Dutch Post-Impressionist painter who is among the most famous and influential figures in the history of Western art. In just over a decade he created about 2,100 artworks, including around 860 oil paintings, most of them in the last two years of his life in France, where he died. They include landscapes, still lifes, portraits and self-portraits, and are characterised by bold colours and dramatic, impulsive and expressive brushwork that contributed to the foundations of modern art. His suicide at 37 followed years of mental illness and poverty.