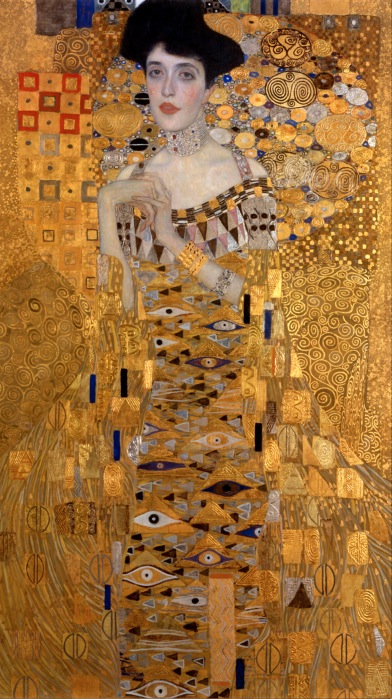 Gustav Klimt
Portrait of Adele Bloch-Bauer I
Portrait of Adele Bloch-Bauer I
Portrait of Adele Bloch-Bauer I (also called The Lady in Gold or The Woman in Gold) is a 1907 painting by Gustav Klimt. The first of two portraits Klimt painted of Bloch-Bauer, it has been referred to as the final and most fully representative work of his golden phase.It is on display at the Neue Galerie in New York City as part of the largest Klimt collection in the U.S.
Adele Bloch-Bauer (1881–1925) was a wealthy member of Viennese society and a patron and close friend of Gustav Klimt. Klimt originally titled the painting as Adele Bloch-Bauer, but Nazi soldiers seized the painting from the Bloch-Bauer home and displayed it in the early 1940s, removing the name and instead calling it The Woman in Gold so that it could be displayed without referencing a prominent Jewish family.
Original in: Neue Galerie New York
Price: Free Digital Edition: 0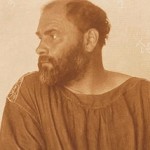 Gustav Klimt (July 14, 1862 – February 6, 1918) was an Austrian symbolist painter and one of the most prominent members of the Vienna Secession movement. Klimt is noted for his paintings, murals, sketches, and other objets d'art. Klimt's primary subject was the female body and his works are marked by a frank eroticism. In addition to his figurative works, which include allegories and portraits, he painted landscapes. Among the artists of the Vienna Secession, Klimt was the most influenced by Japanese art and its methods.