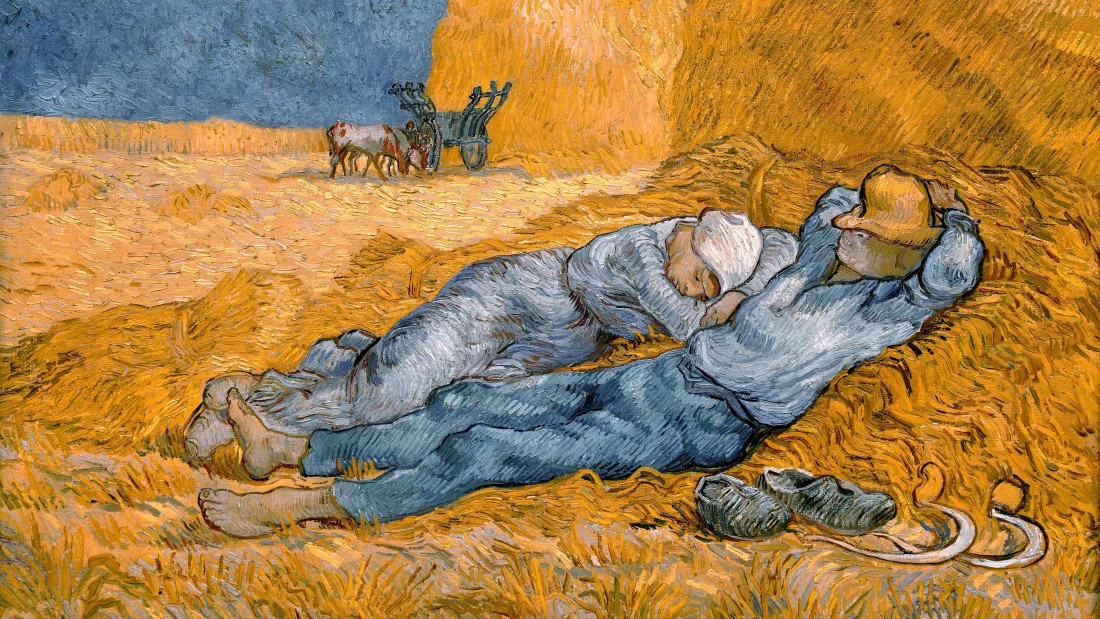 Vincent van Gogh
Noon : rest from work
Noon : rest from work
Vincent van Gogh completed Noon: Rest from Work (After Millet) after several bouts with epilepsy. Vincent suffered a severe attack in December, but his recovery was rapid. Two more attacks followed in January and February requiring an extended convalescence. When van Gogh was able to paint, he again turned to the works of Millet to find consolation. The clear pure hues of blue and yellow in Noon: Rest from Work (After Millet), as well as the thick application of paint, reveal no diminishment of van Gogh's power or of his identification with the honesty of agricultural toil.

Price: Free Digital Edition: 0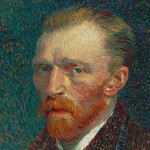 Vincent Willem van Gogh, 1853 – 1890, was a Dutch Post-Impressionist painter who is among the most famous and influential figures in the history of Western art. In just over a decade he created about 2,100 artworks, including around 860 oil paintings, most of them in the last two years of his life in France, where he died. They include landscapes, still lifes, portraits and self-portraits, and are characterised by bold colours and dramatic, impulsive and expressive brushwork that contributed to the foundations of modern art. His suicide at 37 followed years of mental illness and poverty.