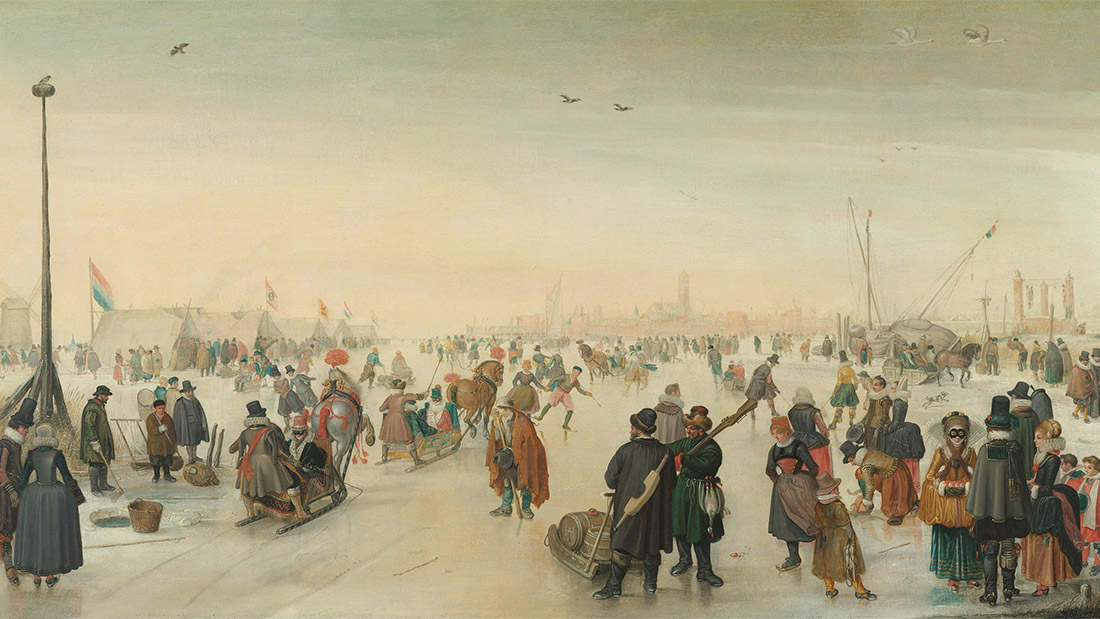 Hendrick Avercamp
Enjoying the Ice near a Town
Enjoying the Ice near a Town
A beggar tries to scrounge a bit of money, and another man has cut a hole in the ice in the hope of catching fish. The needy have to toil to make a living; those who are better off amuse themselves on the ice: and the richest of all – in the right foreground – look on. A few well-to-do ladies wear velvet masks to protect the delicate skin around their eyes from the cold.

Price: Free Digital Edition: 0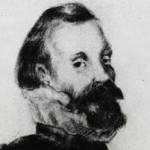 Hendrick Avercamp, 1585 - 1634, was a Dutch painter. Avercamp was born in Amsterdam, where he studied with the Danish-born portrait painter Pieter Isaacks (1569–1625), and perhaps also with David Vinckboons. In 1608 he moved from Amsterdam to Kampen in the province of Overijssel. Avercamp was mute and was known as "de Stomme van Kampen" (the mute of Kampen). As one of the first landscape painters of the 17th-century Dutch school, he specialized in painting the Netherlands in winter. Avercamp's paintings are colorful and lively, with carefully crafted images of the people in the landscape. Many of Avercamp's paintings feature people ice skating on frozen lakes.