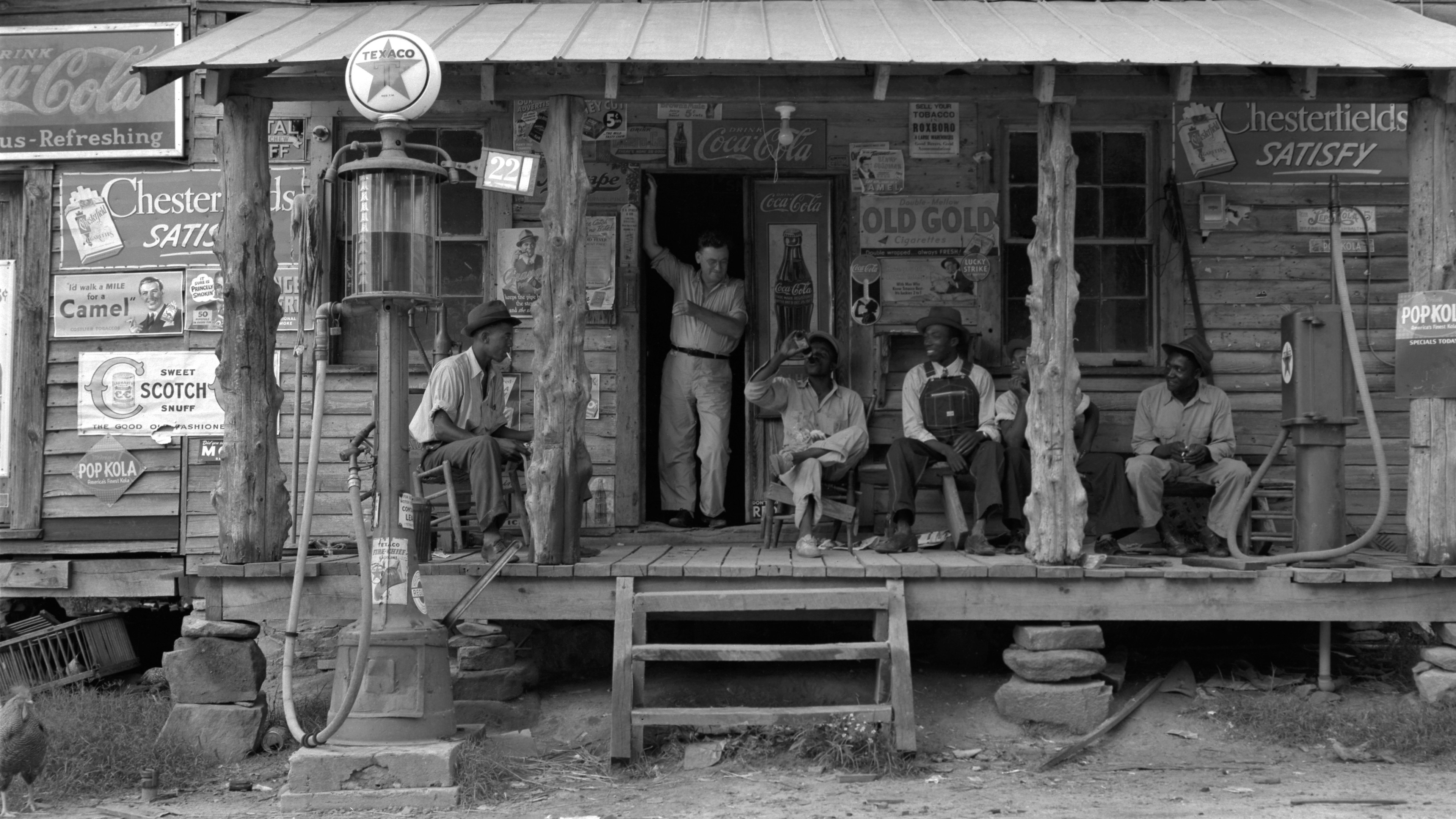 Dorothea Lange
Country store on dirt road
Country store on dirt road
Country store on dirt road. Sunday afternoon. Note the kerosene pump on the right and the gasoline pump on the left. Rough, unfinished timber posts have been used as supports for porch roof. Negro men are sitting on the porch. Brother of store owner stands in doorway. Gordonton, North Carolina.
Photograph taken 1939.
Price: Free Digital Edition: 0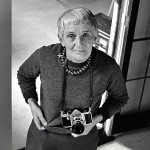 Dorothea Lange (May 26, 1895 – October 11, 1965) was an American documentary photographer and photojournalist, best known for her Depression-era work for the Farm Security Administration (FSA). Lange's photographs humanized the consequences of the Great Depression and influenced the development of documentary photography.