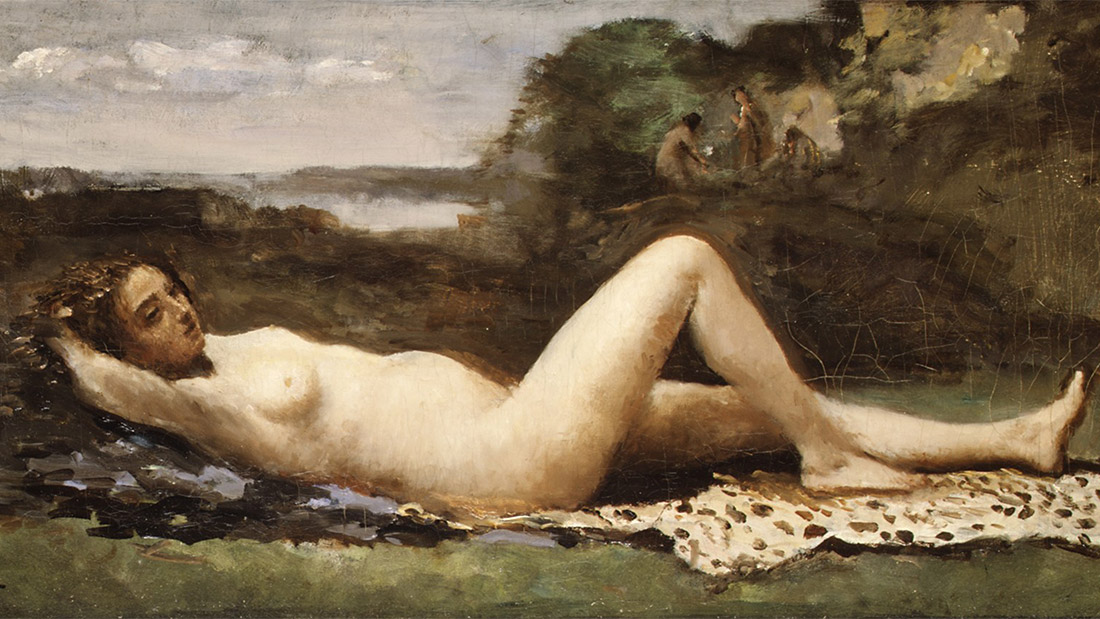 Camille Corot
Bacchante in a Landscape
Bacchante in a Landscape
This painting is closely related to Bacchante by the Sea, also in the Museum's collection, which is dated 1865. However, the anatomy of the figure is not resolved and the sketchiness suggests that it is not a finished work, despite the signature.
Price: Free Digital Edition: 0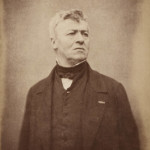 Jean-Baptiste-Camille Corot, 1796 – 1875, was a French landscape and portrait painter as well as a printmaker in etching. He is a pivotal figure in landscape painting and his vast output simultaneously references the Neo-Classical tradition and anticipates the plein-air innovations of Impressionism.